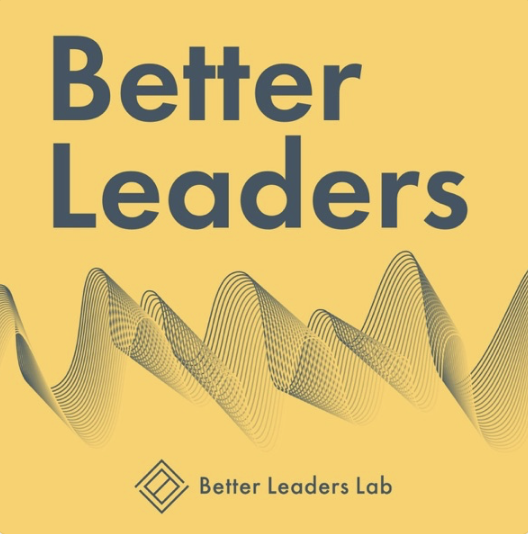 Missing Link
Partner Podcast
Better Leaders
A Podcast Where We Surface Good Leadership and Strategic Management in Media and Beyond.
Jetzt reinhören!
#2 - Sara Weber on Gen Z's Push to Finally Detox the Workplace
In Episode #2 of Better Leaders - The Podcast, we talk to Sara Weber, new work expert, journalist and bestselling author of "The world is ending and I still have to work?". In this episode, we talk to Sara about Gen Z's push to finally detox the workplace; what news companies can learn from tech companies about work culture; how to redefine what good leadership looks like; and the journalism industry's lack of honest commitment to equity.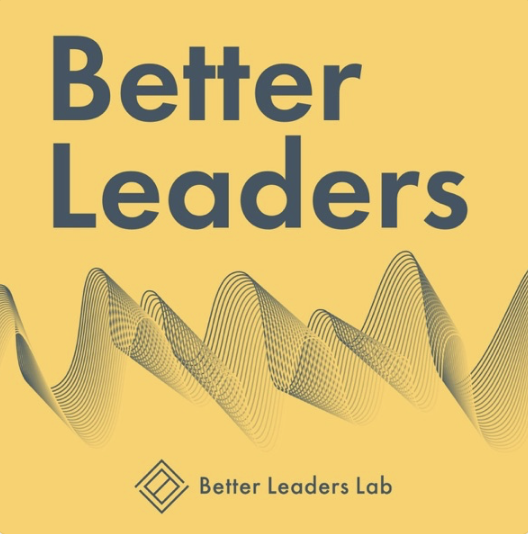 Alle Episoden